Intrusion & Burglary Systems
Security Management Services - SMS, LLC - Austin Texas - (512) 263-4911
SMS, LLC. Burglar Alarm Systems & Monitoring
Immediacy Is Key. An alarm system can be your first line of defense and alert all critical parties.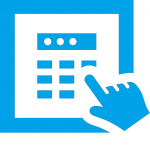 We offer Multiple Options: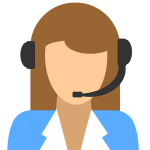 Component Options:
Every component in our burglary systems are available in wired or wireless options. Systems can also be installed with a hybrid of the two.
Redundant power:



All our systems are installed with battery back-up in case of power outage. Your system will be fully operational if a power outage occurs.
The key to immediate response is communication.
When an alarm panel registers an emergency event, it sends the signal(s) to our Central Station. There is a variety of options for reliable and effective communications. A secondary or back-up method of communication is also often recommended in case the primary method is disabled.

Your homeowner's or business insurance policy may provide you with a discount on your premiums by simply using a monitoring service.

Whether you're a homeowner, a business or a big industry facility you should know that the Austin City ordinance requires you to register your burglar alarm system with the city.  

Periodically testing your system is important to ensure all devices are working properly and are in good communication
Call For Your Free Quote Today - (512) 263-4911